SERVICES
We Offer Different Garage Door Services to Help
Installs, Repairs, & Maintenance
Top-Quality Commercial and Residential Garage Door Services
We, the AAA Garage, have been working as garage door experts for residential and commercial customers for over a decade. We are a locally owned and certified garage door service provider in Washington. Our vision lies in offering extensive garage door services such as:
Garage Door Installation
Garage Door Repair
Garage Door Maintenance
Commercial and Residential Garage Door Replacement
Our key values include the following:
Commitment to Customer Satisfaction
Integrity and Dependability
Unrivaled Expertise
Attention to Detail
100% Quality Guarantee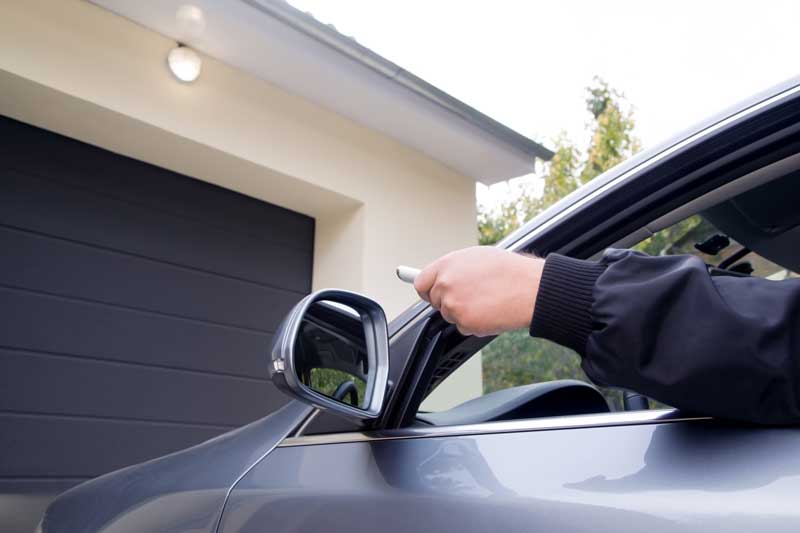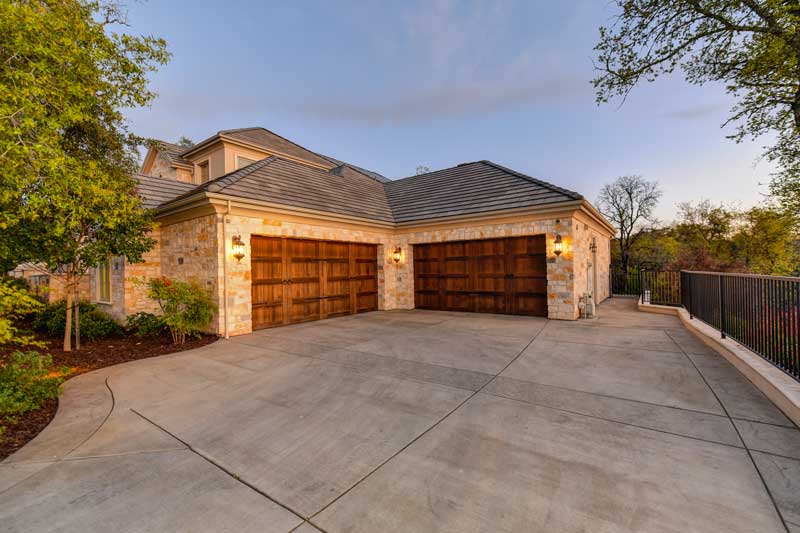 Combat Unpredictable Weather
Comprehensive Garage Door Services For Your Needs
Washington's unpredictable weather can make a big difference with a well-maintained garage door with our garage door services in Washington.
Our company has earned a reputation as one of Washington's best garage door companies.
Our certified technicians install, repair, and maintain garage doors with utmost attention to detail.
Second To None
Garage Door Installation
An attractive, durable, and secure garage door is essential. The garage door installation services AAA Garage Door provides are second to none. Material and products that combine style, longevity, and security will protect your property.
Our garage door installation process is both efficient and effective. The steps involved include:
Consultation – The first step is consultation. We begin with monitoring your garage space and discussing your preferences to create an ideal garage door of your vision.
Material Selection – After we decide on the garage door, we offer you various materials, including steel, aluminum, wood, and fiberglass. This step lets us understand and deliver your garage door's perfect look and quality.
Design Customization – You can then pick from our inventory. You can select styles, colors, and windows that perfectly complement your property's aesthetics.
Installation – Our professionals will then quickly install your new garage door, ensuring it safeguards your property's security.
Follow-up Services – After the installation, we also have follow-up services for your new garage doors, including maintenance and repair. Our professionals will be there timely to inspect how the garage door is functioning, and if there are any issues, they will also fix them.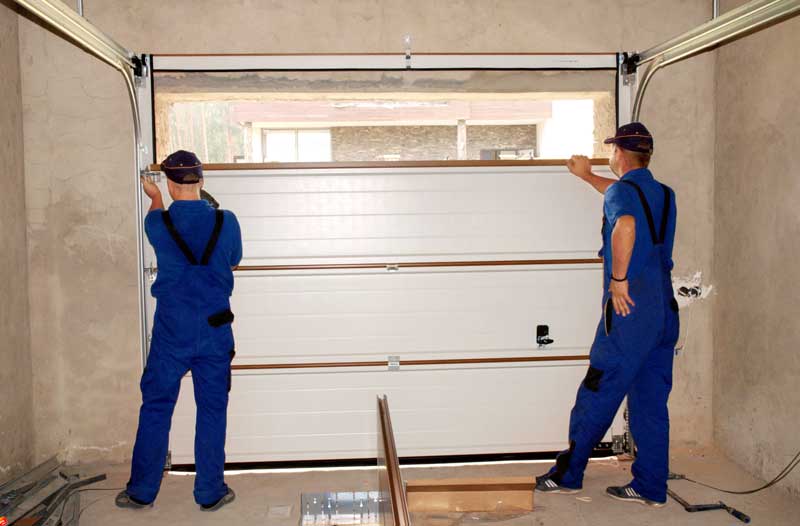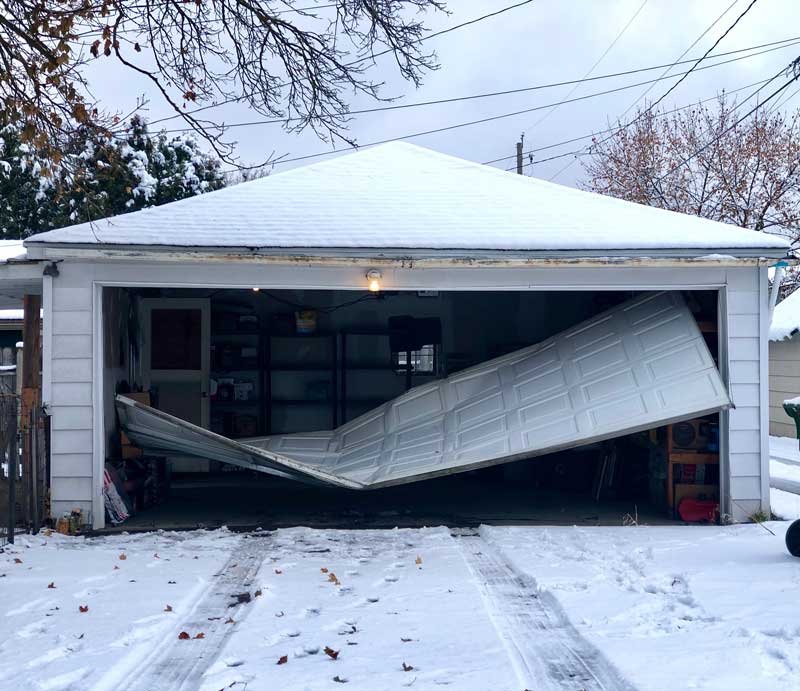 Reducing Safety Hazards
Garage Door Repair
A malfunctioning garage door can lead to safety hazards and compromise the security of your property. As one of the leading Washington garage door companies, we have the experience and expertise to tackle any garage door problem you may have. We will repair your garage door and ensure it stays in excellent condition in the long run.
Our professional team specializes in handling various garage door repair issues, including (but not limited to)-
Broken or damaged springs, cables, and rollers.
Misaligned or bent tracks and rollers.
Faulty garage door openers.
Damaged panels or sections.
Regardless of the problem's complexity, we are your go-to garage door Washington experts committed to resolving it efficiently and effectively. Please
schedule an appointment
with us for garage door repair services in Washington!
Routine Inspections
Garage Door Maintenance
At AAA Garage Door, we set ourselves apart from other Washington garage door companies with exceptional service offerings and expertise.
Routine Inspections – During routine inspections, we thoroughly examine all aspects of your garage door system, checking for wear, damage, or hardware problems that may affect its performance.
Precision Tune-Ups – Our skilled technicians give your garage door system the proper care and attention it needs, tightening and lubricating all moving parts to ensure smooth, reliable operation.
Custom Packages and Pricing – We understand that every garage door's needs are unique, so we offer custom service packages and competitive pricing to cater to your needs.
Exceptional Customer Service – Our trained and dedicated team goes above and beyond for our customers, ensuring that your garage door gets serviced to your satisfaction.
When you trust us with your garage door maintenance, you can expect the following benefits:
Increased Lifespan – With regular tune-ups and routine inspections, we can identify and fix potential issues before they become major, prolonging your garage door's life and saving you money.
Improved Safety – A well-maintained garage door offers a higher level of security, ensuring your home or business stays protected from intruders and accidents.
Reduced Noise – Properly aligned and serviced garage doors produce less noise when operating, providing you with the desired peace.
Energy Efficiency – A properly maintained garage door provides better insulation, lowering energy costs while maintaining the desired temperature.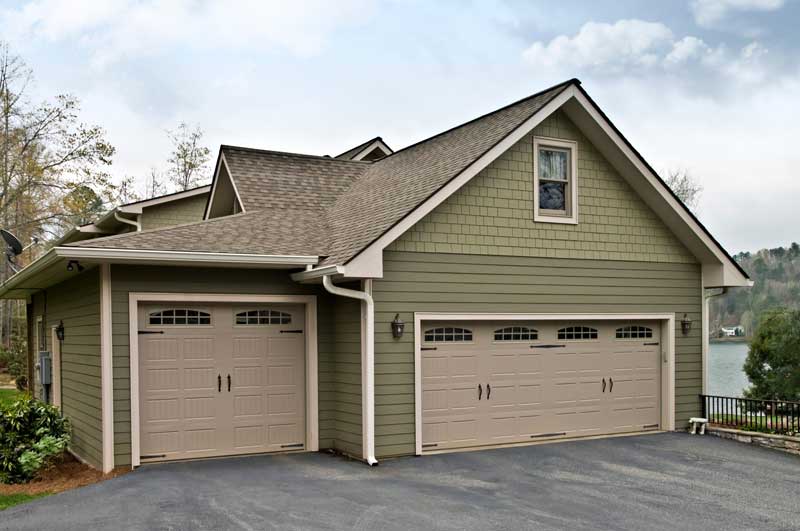 Quick & Efficient
Emergency Garage Door Services Washington
We know that emergencies have a knack for striking at the most inopportune moments. That's why AAA Garage Door provides emergency services, i.e. Garage Door Essentials at your fingertips, 24/7 in Washington.
Whether it's a residential or commercial garage door emergency, we are here to help. Some of our main services include:
Repair – Broken springs, cables, rollers, and tracks.
Installation – New garage door systems, insulation, and energy-efficient upgrades.
Maintenance  – Inspections, lubrication, and alignment.
Our highly trained, licensed, and insured professional technicians have a fast response time and efficiently complete the job.
Don't let garage door emergencies spoil your day. Contact AAA Garage immediately for prompt and reliable emergency services that restore your garage door's functionality and security.
High-Quality Service
Expert Garage Door Services In Washington
Our team of professionals provides unmatched expert garage door services in Washington, that will meet and exceed your expectations.
We are among the most reputable Washington garage door companies, and our long list of satisfied customers is a testament to our dedication and excellence in the industry.
Here's how we deliver our quality garage door services in Washington:
Consultation – At the start of our service process, our friendly and knowledgeable staff will conduct a thorough consultation to understand your unique garage door needs. We will discuss various options and guide you through decision-making, ensuring you get the best garage door solution for your home or business in Washington.
Inspection – Our team of experts will then inspect your garage door system, identifying any issues that might lead to potential problems. This inspection will enable us to provide valuable recommendations tailored to your needs and budget.
Recommendation and Implementation – Our skilled technicians will recommend the most suitable products and services upon identifying the best solution for your garage door needs. Whether it's a new installation, repair, or maintenance, our team will ensure a professional and efficient implementation of the decided solution. As one of Washington's top garage door service providers, we pride ourselves on our commitment to customer satisfaction and guarantee that our work will stand the test of time.
Follow-Up – Our job is complete when you are 100% satisfied with our services. We provide ongoing support and follow-up to ensure your garage door system continues to operate smoothly and efficiently. Our experts are always available to address any concerns, answer questions, or make any necessary adjustments to keep your garage door functioning at its best.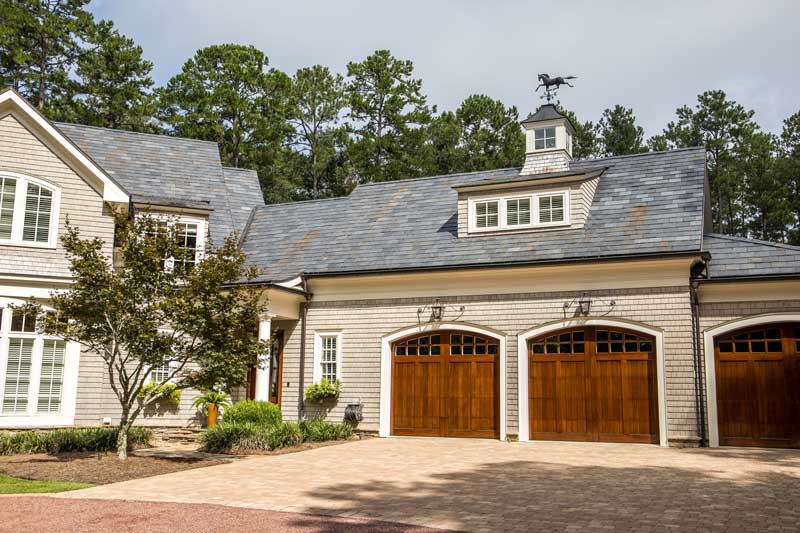 Top Rated
Why AAA Garage Is Your Top Choice For Garage Door Services
Competitive Pricing – At AAA Garage, we understand quality service without sacrificing affordability. Our pricing is highly competitive among Washington garage door companies. You can save money without sacrificing the quality you deserve for your home or business. Our transparent pricing ensures you only pay for what you need—nothing more.
Professional Team – Our experienced and certified professionals have earned us the reputation of being one of Washington's best garage door service providers. Our team delivers top-notch workmanship and unmatched customer satisfaction. We continuously invest in training and certifications to ensure our technicians stay at the forefront of industry advancements.
Customer Satisfaction – Your satisfaction is our top priority. AAA Garage is committed to providing 100% customer satisfaction for all our garage door services in Washington. From the initial consultation to project completion, our team works diligently to ensure your experience is seamless and stress-free.
Local Business with a Commitment to the Community – As a local business proudly rooted in Washington, AAA Garage has deep ties to the community. We dedicate ourselves to forging lasting relationships with our neighbors. We are not just another garage door company in Washington; we are an integral part of the community and strive to give back through our services and support.
Don't take chances with subpar garage door services. Trust the professionals at AAA Garage for all your garage door needs in Washington.