Expert Commercial Garage Door Repair In Seattle, WA
Looking for a dependable garage door repair service in Seattle, WA? If so, AAA Garage Door is your go-to choice. We understand that every business has its unique needs and repair requirements. Whether you own a retail space, a warehouse, or any other commercial property, our efficient and affordable solutions will ensure a smoothly operating garage door. With decades of experience in our arsenal, trust us to handle all your garage door repairs efficiently.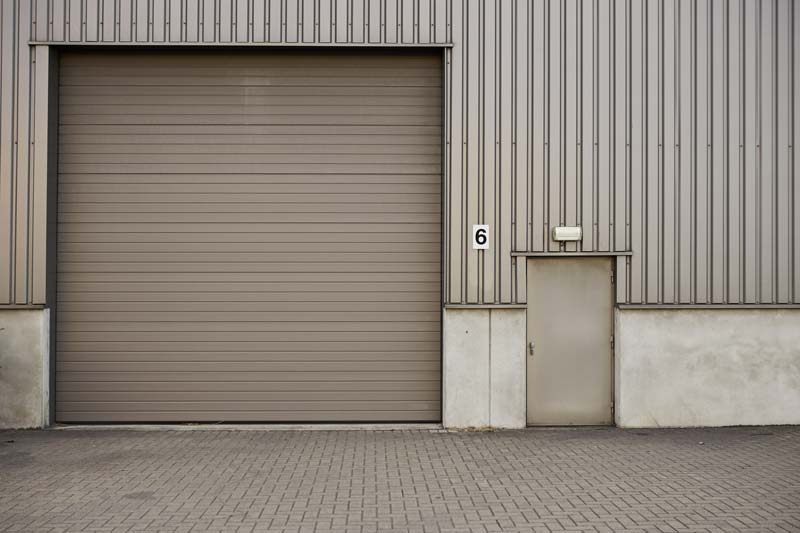 Our Commercial Garage Door Services In Seattle
We provide various commercial garage door services in Seattle, WA, to meet your diverse needs. Our expertise lies in handling everything from emergency repairs to new door installation. Here's a list of our services–
Commercial garage door repair – Our skilled experts can diagnose and fix any problems you face with your commercial garage door. We repair common issues like broken springs, rollers, cables, and damaged panels, openers, and tracks. Our services also include routine maintenance to keep your garage door in the best shape possible.
Commercial garage door installation – We offer professional installation services if you need new garage doors. Our personalized installation approach ensures your new garage door is secure and long-lasting. Our professional installation will increase your garage door's longevity and save you money in the long run.
Commercial garage door spring repair, openers, and parts – We offer a comprehensive range of spring repair options, including extension and torsion springs. Similarly, our selection includes chain-driven, belt-driven, and screw-driven openers. Moreover, we also provide high-quality garage door replacement parts like springs, rollers, and cables.
Commercial garage door seal replacement – Our experts are knowledgeable about dealing with gaps, cracks, and damaged door seals. We offer professional garage door seal replacement to keep your garage free from moisture and pests and restore its integrity.
Commercial garage door replacement – If you need to replace old and damaged garage doors, we offer replacement services too. We will help upgrade your commercial property by recommending suitable garage door options and ensuring a professional installation.
How Much Do Commercial Garage Doors Cost In Seattle?
In Seattle, WA, commercial garage doors cost over $10,000 for a single door. However, this price does not indicate the exact price for your unique commercial garage door. The actual price depends on the following factors–
The size of your garage door
The material you choose (wood, steel, fiberglass, aluminum)
Labor costs
Insulation costs
Additional add-ons like windows and openers
Extra repairs like broken springs and cables
Schedule a consultation with us, and we will give you a quote at $0 cost!
What Are Some Commercial Garage Door Options Available?
Our inventory includes various commercial garage door options to suit your business in Seattle, WA. Here are some of our available options–
Rolling steel doors are perfect for warehouses, concession stands, storefronts, and other storage units.
Sectional doors are reputable for their excellent security features. Their panels roll up vertically, maximizing space in your garage.
Automated doors are convenient as they do not require manual opening and closing.
High-lift doors are suitable for commercial properties that require more overhead clearance.
High-speed doors save energy and are suitable for efficient material handling throughout your commercial facility.
Fire doors are the best option for commercial buildings that need optimal fire protection. They can withstand fire and smoke.
Don't worry if you need clarification on which garage door to choose for your commercial property. Our experts will learn about your unique needs and provide suitable recommendations.
Contact AAA Garage Door Services For Commercial Garage Door Repair In Seattle, WA
AAA Garage Door is your ultimate choice for a reliable commercial garage door in Seattle, WA. We understand how disruptive a malfunctioning garage door can be to your daily business.
That's why we strive to provide the best solutions to get your garage door functioning smoothly in no time. We also provide custom garage door services in Seattle.
Ready to upgrade your commercial garage? We're just a call away–(206) 309-8798!